SUCCESS PROMOTIONS
Fan Cutouts
Be a fan in the stands and support your favorite team with our custom fan cutouts! This year's events give us the once in a lifetime opportunity to be a part of something unique as fans!
PICK A TEAM
LAUNCH A TEAM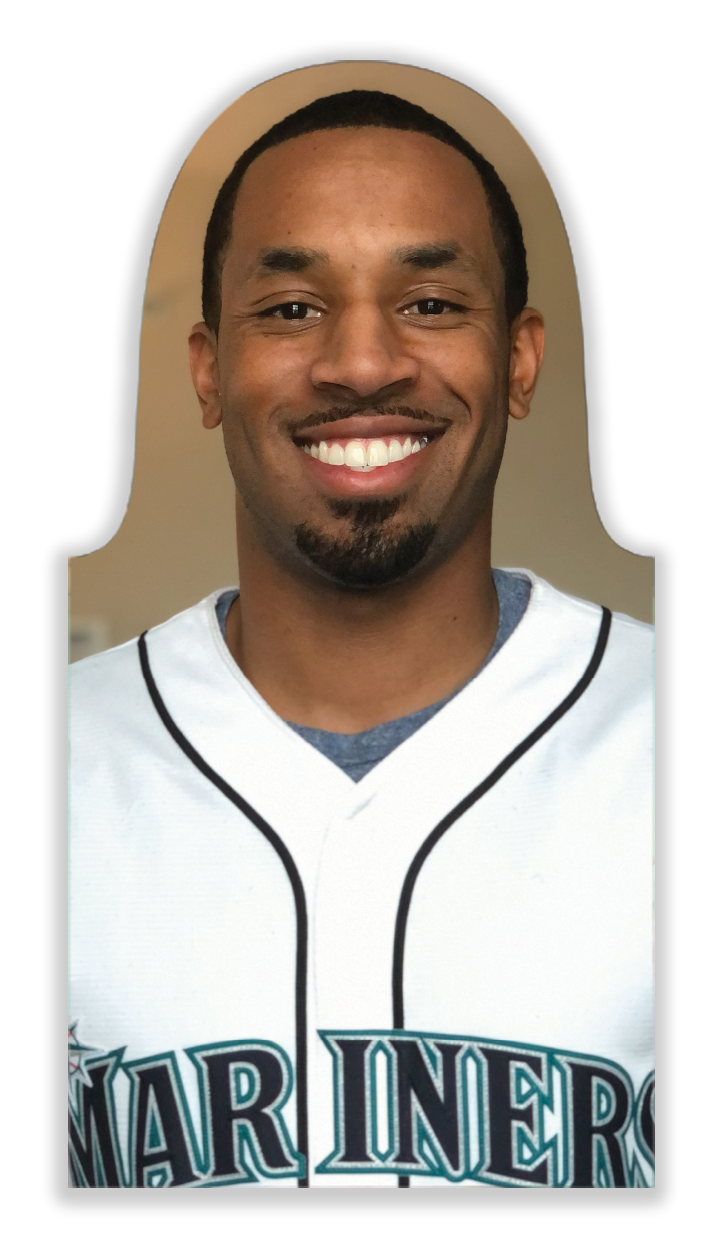 Place Your Order
Upload your image and check out!
We Produce It
We print, cut and ship your cutout!

They Install It
Your team will receive and install!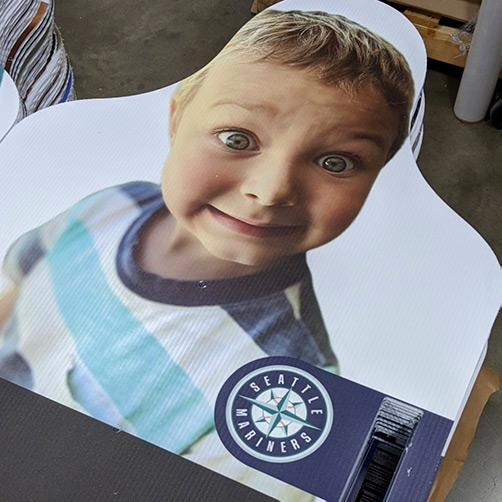 Screening the Images
Our team reviews and screens each uploaded image that is submitted. We want to help insure that no inappropriate or ill-sized content reaches the hands of a franchise team.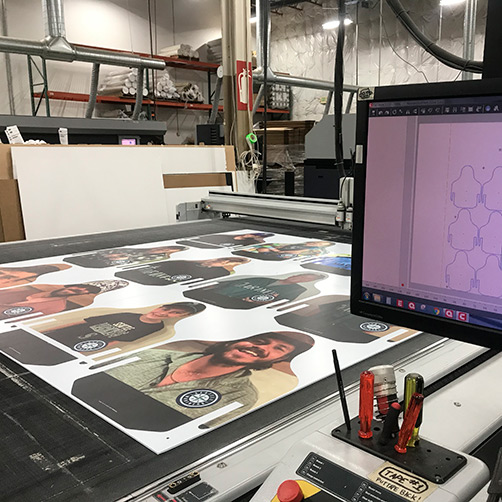 The Production Process
We print our fan cutouts on sheets of corrugated plastic giving us 6 fans per sheet. The sheet is then run through our Zune cutting table giving us the ability to be extremely efficient and precise.
Let the Games Begin
Once the cutout is out of our hands, it will be on its way to the franchise team. Their marketing team will then place the cutouts in the stands to be featured in their home events.
What can we do for you
Frequently Asked Questions
Cutouts are printed and shipped to the team of your choice within 10 days of placing the order. Times to installation will vary by team.
No. Please only put one person per fan cutout. We will decline any photos that come through with multiple people.